Way back when I was in my 30s, I was involved with a few different women's spiritual groups that we formed after a week-long workshop on Cape Cod with Starhawk, Luisah Teisch, and Margot Adler.
The week spent on the shore of the ocean with 50 women of all ages, races, spiritual backgrounds, and vastly different life experiences was life changing for me. During the days we met in workshop groups to teach and learn from one another. We sang together, meditated together, cooked and ate together, and in the evenings we lit the bonfire and participated in rituals. I'm sure that I'll write about some of them in the future, but tonight I want to focus on one.
We gathered and received a small piece of paper. "Write a few words about what you want to rid yourself of" were the instructions and so we did. Then each of us stood in front of the fire, spoke to the circle of the pain, fear, or anger that we wished to burn out of our lives. We placed, tossed, threw that paper into the fire and watched it burn. Many wept, for ourselves and for the women standing before us. It was an extraordinarily powerful moment for us all. We were fueled by the way we were witnessed — with compassion and respect, we were fueled by our courage, we were fueled by the fire burning brightly before us. At the end of the ritual, we waded into the ocean waves under the light of the moon to purify ourselves and celebrate.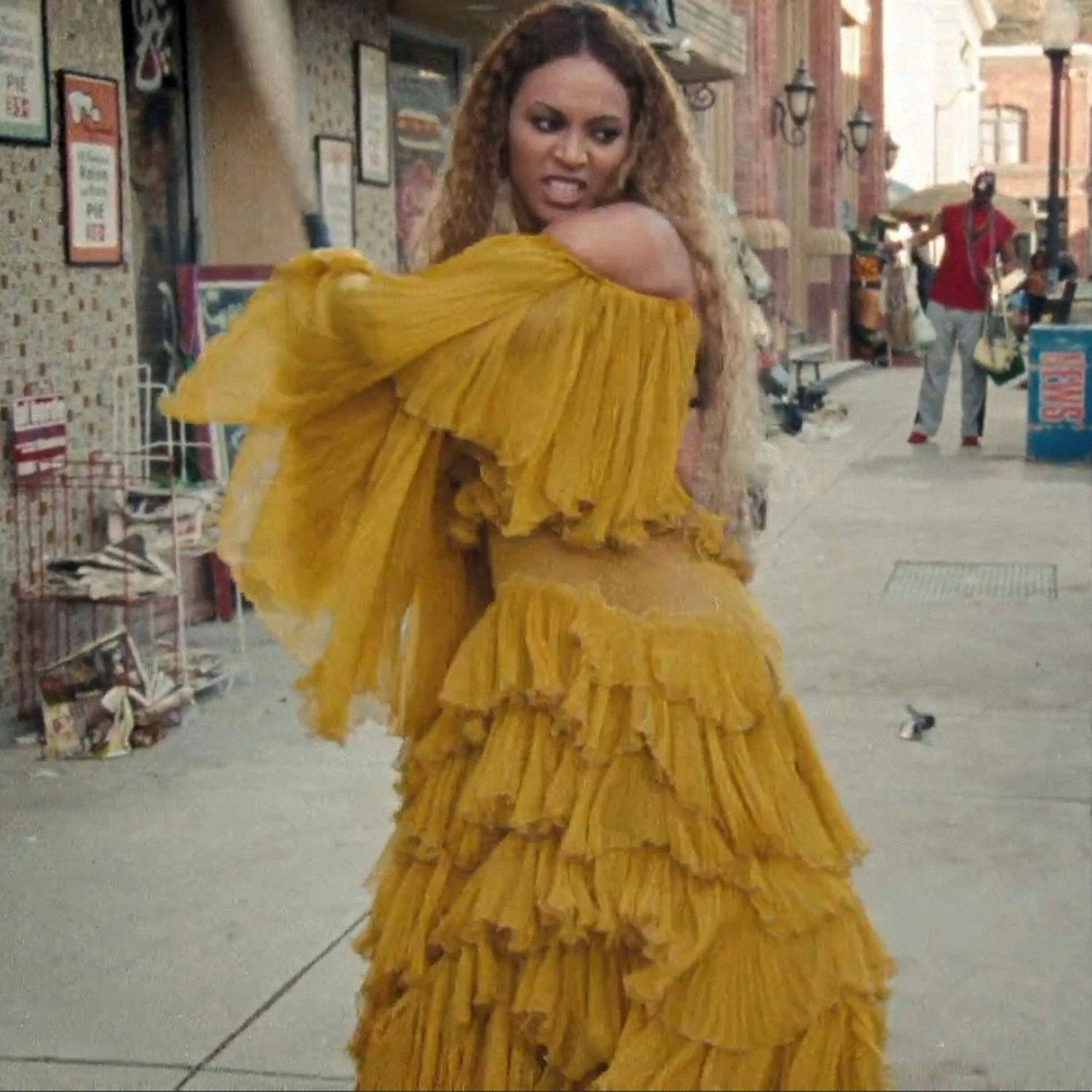 ---
Earlier today I received some information on a situation that has been unresolved for weeks now – and I was furious by the utter lack of integrity of the other people involved. I was not surprised but was deeply, deeply disappointed. And furious. Rather than strike outwards at them or some nearby substitute – rather than strike inwards at myself – I chose to use that fury as fuel. I suddenly had the energy to take care of household tasks, to work on some projects, and – when I felt the fire was still burning but not out of control – I contacted the other people to let them know exactly what was going to happen next and their choice was to fulfill their agreed upon obligations or face the repercussions. No drama – I drew on the fuel and delivered clarity and honesty. I deserved that … and they did also.
So … what does this have to do with the Daily Oracle? Well …
This morning I received a mini-astrology reading from Christopher Witecki. It was unexpectedly powerful and challenged me to get clear and reconnect even more deeply with myself. You know that quote by Marianne Williamson:
Our deepest fear is not that we are inadequate. Our deepest fear is that we are powerful beyond measure. It is our Light, not our Darkness, that most frightens us.
The reading was pretty blunt, the message through the planetary alignments was the challenge that I was looking for to fuel my next steps. This blog is one part but there is more to come. The power (and I'm talking spiritual power, personal power) offered to me was frightening and delightful. I wanted to say yes and I wanted something to ground in.
---
I was looking through my Facebook newsfeed and an image jumped out at me, a painting by Bill Mayer. As soon as I saw it, a song that I learned at the workshop on Cape Cod begun running through my head. It's a song that I often sing to myself when I'm out walking with the dog or on a long drive. It's simple, repetitive, and resonates with my heart.
There's a river of birds in migration,
a nation of
women with wings.
This is what I needed to ground myself – to step more deeply into the community of women and men around me – like-hearted and like-souled people of deep authenticity. I needed to open my voice and begin to sing again – songs of magic and power that I had put aside for many years in order to shapeshift into a form that was acceptable to corporate culture. I needed to spread my wings and fly with the ravens that fill the skies here and soar on the currents moving through and over the valley into the mesa heights.
The message was simple – as it often is. A few lines of poetry, a visualization, or some unexpected morning visitors can deliver exactly the message you need to hear. And all you need to do is to be aware, be open, receive, and allow it to work through your consciousness.